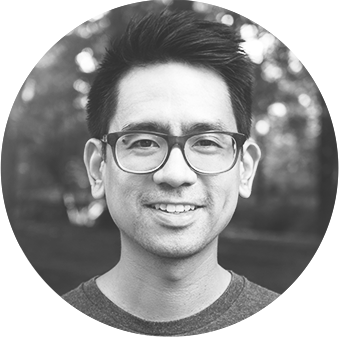 Fred Duong, Ph.D.
Postdoc at University of Toronto
Research Fellow at More In Common
I am a social and personality psychologist. I study the influences of emotions on prosociality, the meaning and measurement of empathy, and conversations across the political divide. My goal is to understand and encourage prosociality through rigorous and excellent research.